In the fast-paced world of digital marketing, businesses are constantly seeking the most effective strategies to boost their online presence and reach their target audience. One method that has gained significant traction and is often touted as the best marketing method out there is Paid Advertising. In this article, we will explore the various reasons why paid ads are considered the pinnacle of modern marketing strategies.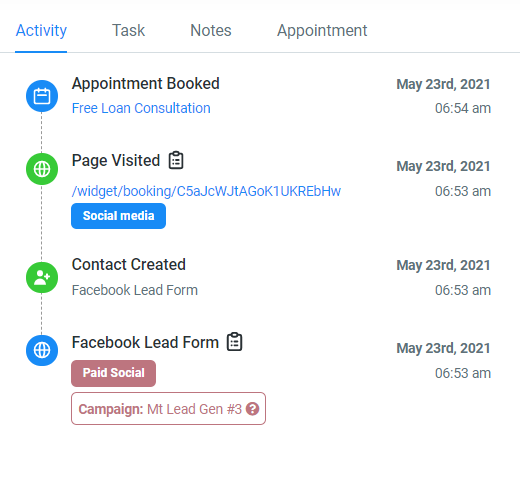 The Power of Paid Advertising
1. Instant Visibility
One of the most compelling reasons to embrace paid advertising is the instant visibility it provides. Unlike organic search engine optimization (SEO), which can take months to yield results, paid ads allow your business to appear at the top of search engine results pages (SERPs) almost immediately. This instant visibility ensures that your products or services are in front of your target audience when they are actively searching for them.
2. Precision Targeting
Paid advertising offers a level of precision targeting that is unparalleled in traditional marketing channels. With tools like Google Ads and Facebook Ads, businesses can narrow down their audience based on demographics, interests, online behavior, and even location. This ensures that your ads are shown to the most relevant and potentially interested individuals, increasing the chances of conversion.
3. Cost Control
Contrary to the misconception that paid advertising is exorbitantly expensive, it offers excellent cost control. Businesses can set daily or monthly budgets, allowing them to manage their advertising expenses effectively. Additionally, the pay-per-click (PPC) model ensures that you only pay when someone clicks on your ad, making it a cost-effective choice.
4. Measurable Results
One of the standout features of paid advertising is its ability to provide clear and measurable results. Through comprehensive analytics tools, businesses can track the performance of their ads in real-time. This includes data on impressions, clicks, conversions, and return on investment (ROI). Such data-driven insights empower businesses to make informed decisions and refine their campaigns for better results.
Comparing Paid Advertising to Other Marketing Methods
Paid Advertising vs. Organic SEO
While organic SEO is undoubtedly important for long-term online visibility, it often requires significant time and effort to climb the search engine rankings. Paid advertising, on the other hand, offers immediate visibility and can complement SEO efforts, especially for new businesses looking to establish their online presence quickly.
Paid Advertising vs. Social Media Marketing
Social media marketing is a powerful tool for brand engagement and community building. However, paid advertising on social platforms allows businesses to reach a wider audience beyond their followers. It also provides detailed targeting options that can be particularly effective for product launches and promotions.
Paid Advertising vs. Traditional Advertising
Traditional advertising, such as television or print ads, lacks the precision and measurability of paid online advertising. It is often more expensive and less effective at reaching a specific target audience. Paid advertising provides better value for your marketing budget and a clearer understanding of your ROI.
Conclusion
In conclusion, paid advertising stands out as the best marketing method in today's digital landscape due to its ability to provide instant visibility, precision targeting, cost control, and measurable results. While other marketing strategies have their merits, paid ads offer a unique combination of advantages that can significantly impact a business's growth and success.

Book a system walkthrough to show you how our paid advertising works.