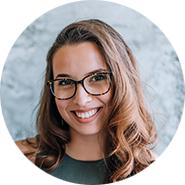 "Once we switched our marketing strategy to generate our leads using ads rather than lead providers, our brand started to grow and we got sales from comments, social media messages, and even likes. Our team follows people that like our ads and prospect them." Nicole Gedermen
Lead generation is a critical component of any business. Without leads, a business cannot grow and expand. There are many ways to generate leads, such as social media, content marketing, or referral marketing, but one of the most effective methods is to advertise.
Paid advertising allows businesses to reach a large and targeted audience, which can result in a significant increase in leads. By creating and managing effective paid ads, businesses can reach new audiences and generate leads in a shorter amount of time than with other methods.
One of the advantages of paid advertising is the ability to target specific demographics. For example, businesses can target their ads to a specific age group, location, or interest. This allows businesses to focus their efforts on the most likely customers, resulting in a higher return on investment.
Additionally, paid advertising platforms like Google Ads, Facebook Ads, and LinkedIn Ads, offer businesses a variety of ad formats, such as display, search, and video ads, to choose from. These different formats allow businesses to tailor their ads to their target audience and increase the chances of generating leads.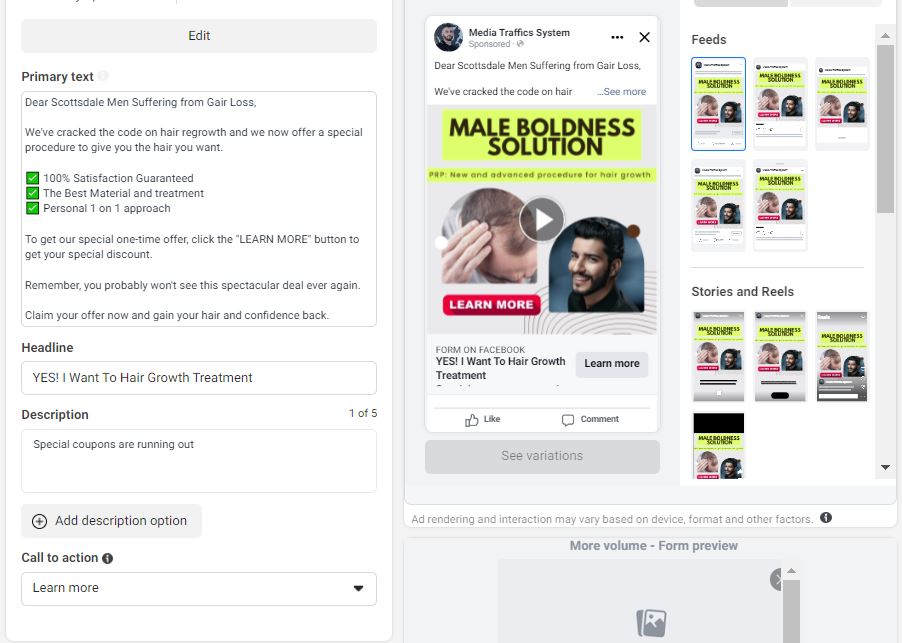 Another advantage of paid advertising is the ability to track and analyze results. Platforms like Google Ads and Facebook Ads provide businesses with a wealth of data about their ad performance, including the number of clicks, conversions, and ROI. This data can help businesses optimize their ads for better performance and make data-driven decisions about their lead-generation strategy.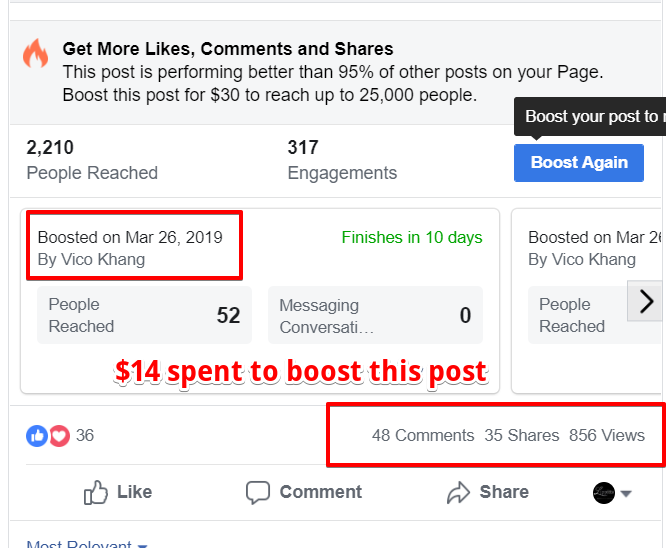 However, generating leads through paid advertising is not without its challenges. One of the main challenges is creating effective ads that stand out from the competition. It's essential to create ads that are visually appealing, relevant to your target audience, and include a clear call to action. Additionally, businesses must constantly monitor and optimize their ads, adjusting targeting and ad creativity as necessary to keep them performing well.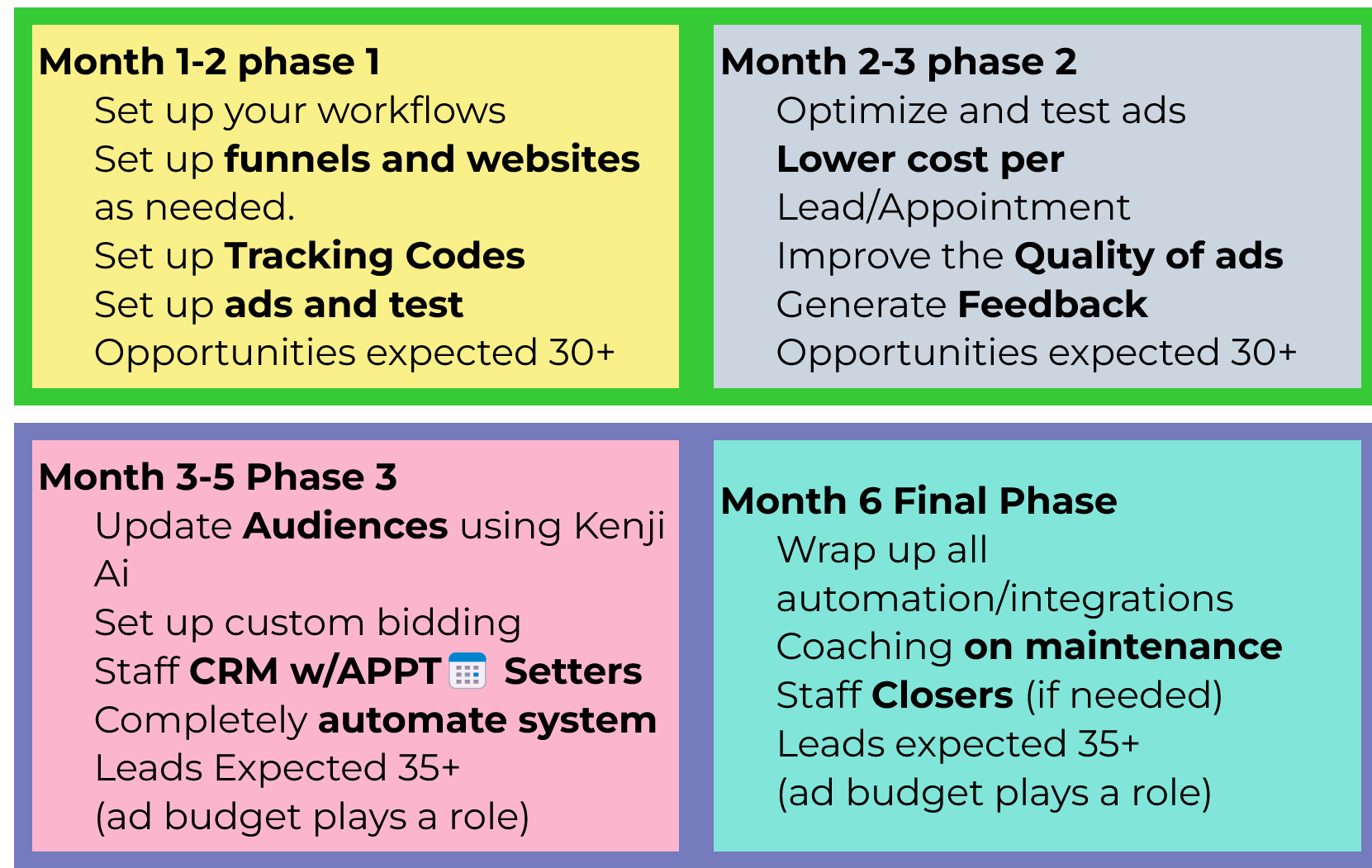 In conclusion, lead generation through paid advertising is an effective method for businesses to reach a large and targeted audience, generate leads in a shorter amount of time, and track and analyze results. Businesses must focus on creating effective ads and targeting the right audience, while also optimizing their ads to ensure maximum performance. Paid advertising can help businesses generate leads that can help to grow their business.
Need your ads ran by experts whom have been doing this for over 20 years? Click here to book a call.