Welcome to the training on how to set 5 meetings from inbound and outbound leads using Kenji CRM.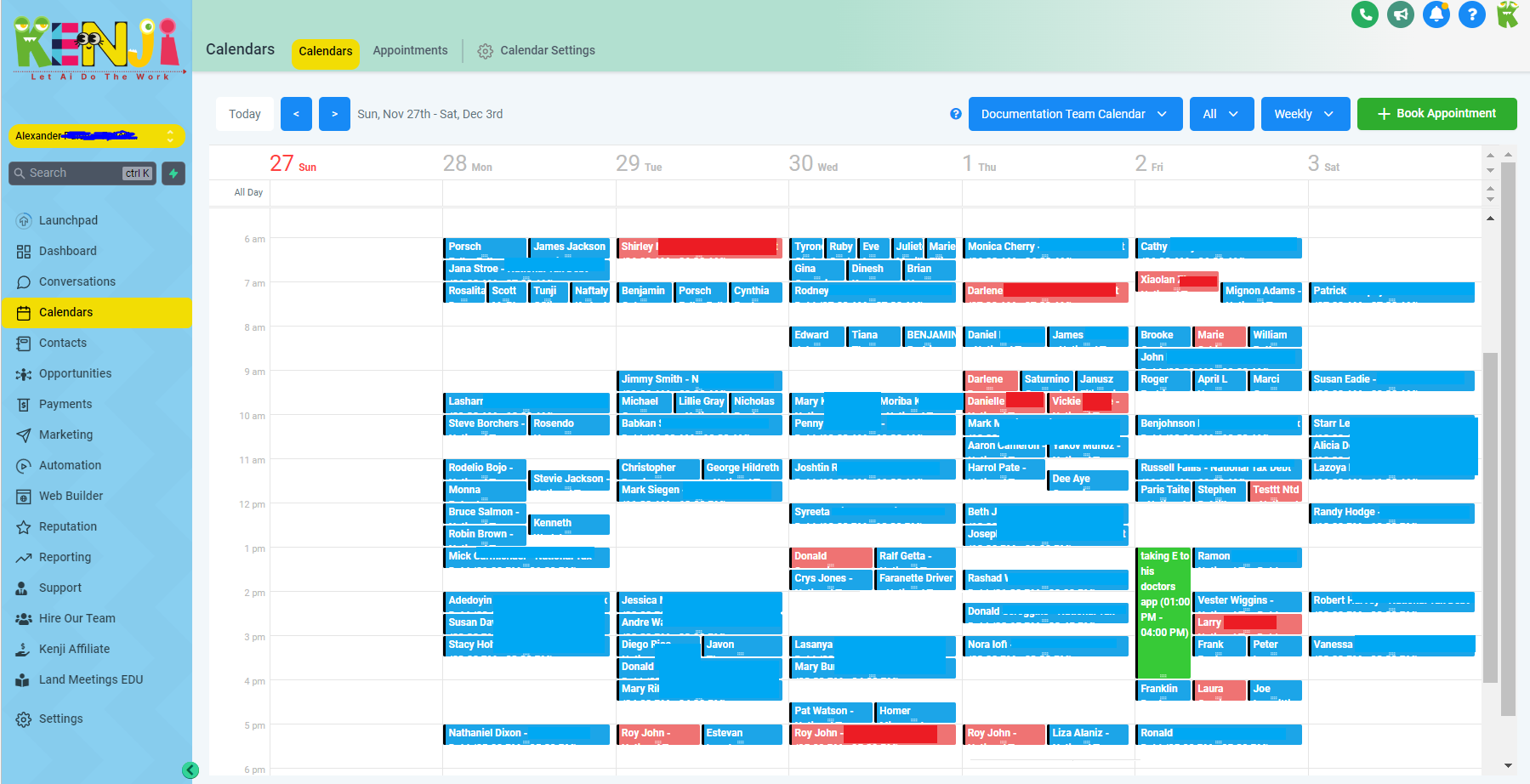 First, log in to your Kenji CRM account. You will be taken to the dashboard, where you can access all the features of the platform.

In the leads section, you will find both inbound and outbound leads. Inbound leads are leads that have come from sources such as your website or social media accounts, while outbound leads are leads that have been sourced through other methods such as cold calling or email campaigns.

Begin by organizing your leads into different categories such as hot, warm, and cold leads. This will help you prioritize which leads to follow up with first.

Next, create a follow-up schedule for each lead. For hot leads, you may want to follow up with them within the first hour, while for cold leads, you may want to schedule follow-ups for a week later. Kenji CRM provides tools to schedule automated follow-ups.

Start reaching out to your leads through various channels such as email, phone, or social media. Use the contact information provided in the lead profiles to get in touch with them. You will want to call 100 people and if you haven't hit your goal then keep going.

During the call or email, make sure to introduce yourself, and your company and explain the value of your product/service. Make sure to ask for the meeting at the end of the conversation, if the lead is interested.

Once a lead agrees to a meeting, schedule it using Kenji CRM's calendar feature. This feature allows you to send calendar invites and reminders, so you and your lead will never miss a meeting.

Finally, keep track of your progress by checking your daily, weekly, and monthly meeting goals set on the Kenji CRM dashboard. Keep making adjustments to your follow-up schedule and messaging, until you reach
The money is in the follow-up and consistency. You may not close every deal on the first try, but by consistently following up and staying in touch with leads, you increase your chances of closing a sale. Consistency is key when it comes to lead generation and nurturing those leads. By consistently reaching out, providing valuable information, and building relationships, you create a steady stream of qualified leads that will eventually convert into paying customers. Don't give up too soon, stay persistent, and you'll see the rewards come in.